Sophisticated Method Of Getting Buy Definition Essay
from this source
Sophisticated Way To Get English Essay Writing Service

About us
Boutique power is a company that specialises in the assessment, design, supply, installation and support of remote area power supplies and renewable energy systems. 

We aim to support sustainable communities and create cleaner environments for future generations. By making the switch to renewable energy you are not only supporting a more sustainable life but you will also save money in the long term.
Management & Administration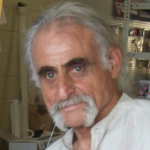 Max Enfield BSc, MACS, AffilIEAust.: is the owner and Technical Director of Boutique Power. He is fully accredited by the Australian Clean Energy Council to design and install stand alone solar power systems and to design and supervise the installation of grid connected solar power systems. Accreditation No. A1357323.
Max's responsibilities include system specification and design, project management and supervision of all installations.
He is currently a member of the Australian Clean Energy Council's Accredited Installer Reference Group and a National Committee Member of Solar Energy Industries Association Inc. and Chairman of its Qld. chapter. Max's CV is available here Max Enfield CV.
Crystal Stone and Marion Ockenden provide administrative and marketing support.

Installation
Local electricians and tradespeople are used wherever possible. For work within Far North Qld., we have our own team that includes:-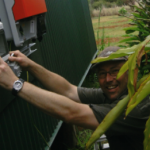 Dean Locarnini:
Electrician. Dean is a licensed electrical mechanic and electrical fitter (licence no.58917) who has worked in both in Ireland and England as well as having extensive experience in Australia.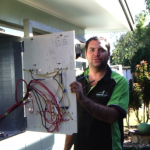 Ian Langtree:
Ian is a licensed electrical contractor (licence no. 68703). He is passionate about music and is the bass guitarist in Kick Start, a band that is a regular part of the Cairns popular music scene.
Glenn Kohler: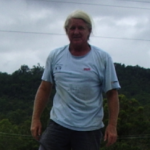 Glenn is our senior solar installer. He is passionate about rugby and along time member of the Tableland Highlanders Rugby Union team.